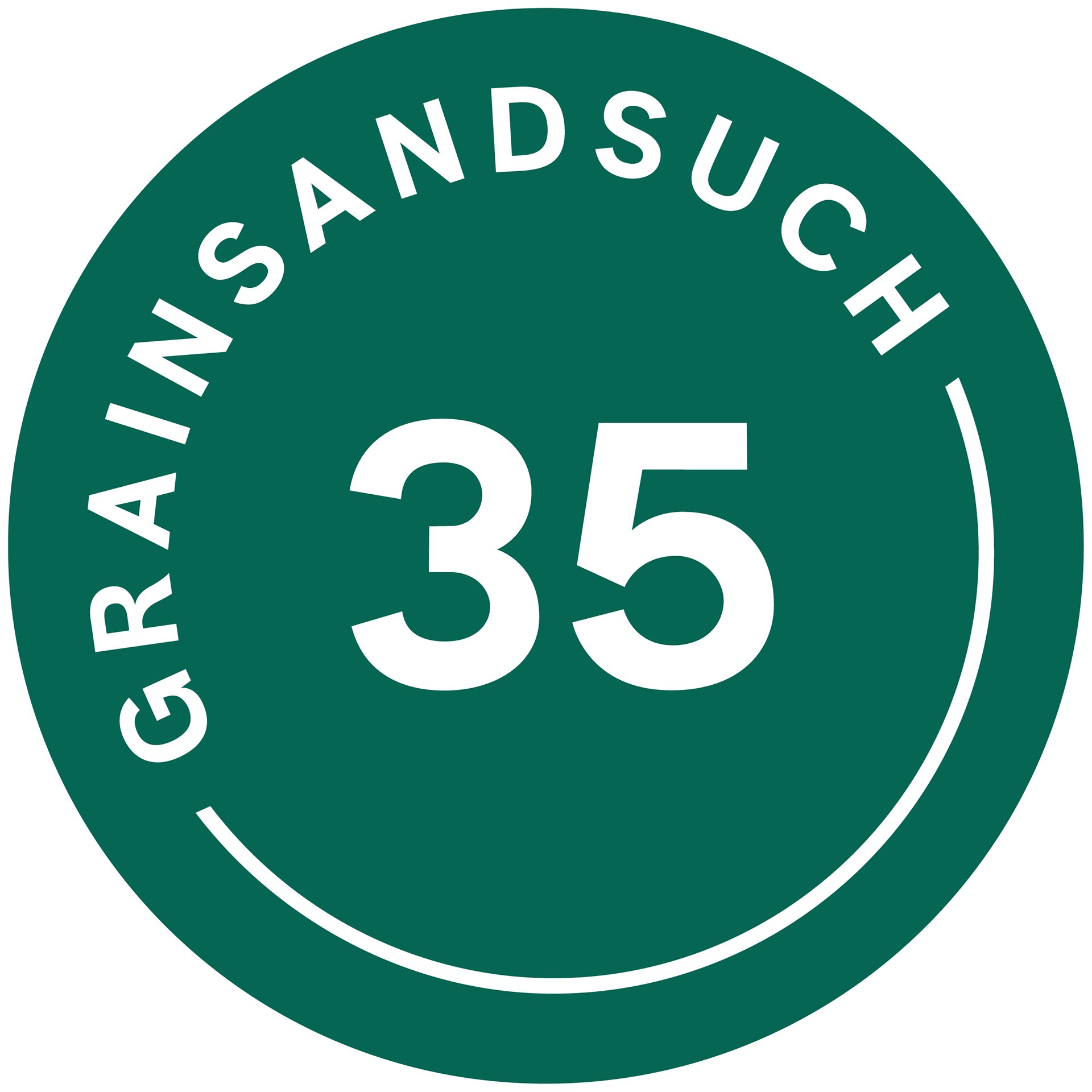 Pack your film, fill in the online form below and provide all the necessary details
2. Pay & Mail
Pay using the QR Code provided in the online form before mailing your parcel

3. Download
Once your film has been processed and scanned, a Google Drive link will be sent to the email you provided. Download your images and save them on your computer within 7 days of receiving the link. After which your images will be deleted
Turnaround Time
Colour film (C41): 4+ days*
B&W film: 1 week*
Drop Off Box: 1 week+, collection every Saturday noon
*Timings are estimated and begins when your film arrives at my doorstep
Mail-backs
For a base price of $1.80, you get several items back: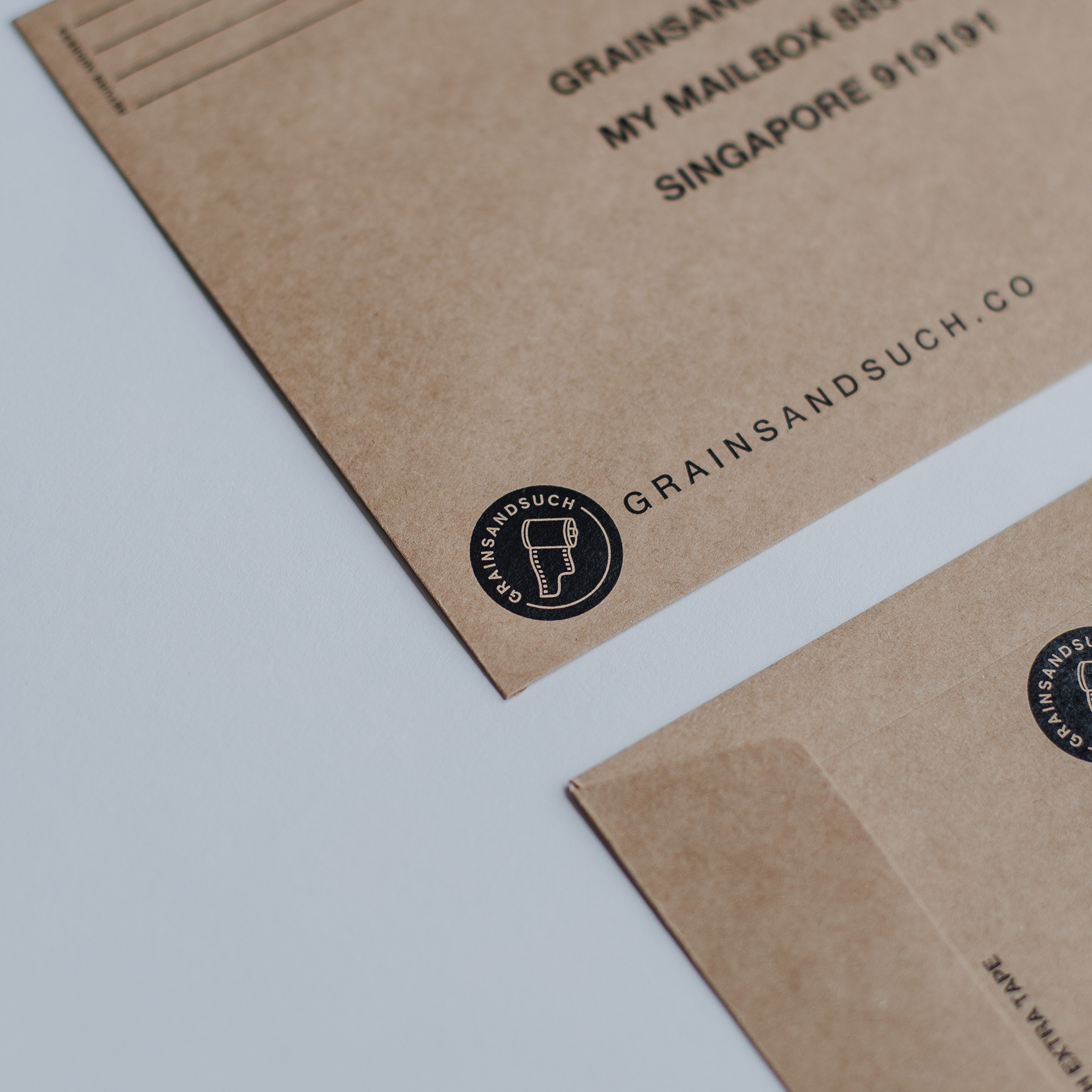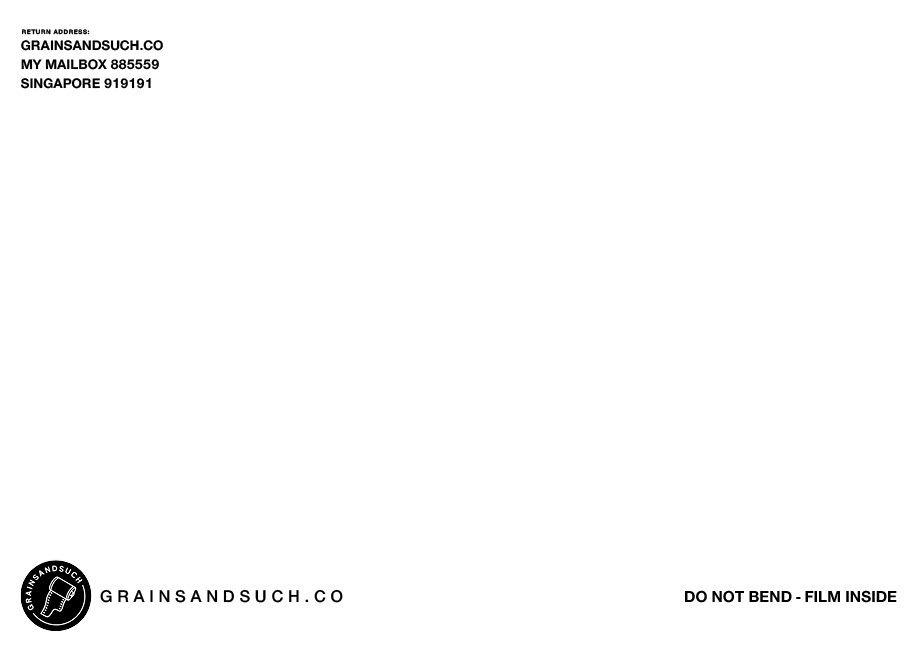 Drop Off Your Film
Mailing is faster and hassle free
However, we do have a box located outside 02-54 Golden Landmark, outside Hang Hong Jades facing the lifts. Note that collection is once a week on Saturdays on ad-hoc basis. Please select the Drop Off option when filling in the online form above. Note that dropped off film will take at least 7 days for processing for both colour and black & white
Bring your own ziplock bags and include your name and contact number in the package as well so that we know it's your film! For disposables, it is recommended to remove the film from the camera before dropping off as some disposable cameras are too bulky to fit
On-demand couriers such as Grab or Lalamove are not recommended
No Status Update Policy 
Unfortunately, I am not able to provide updates about the status of your film due to high inflow of orders. I do apologise for not entertaining such queries. If you have used registered mail (which I highly recommend), you can track it using Singpost's website
Have Questions?
Please refer to Frequently Asked Questions