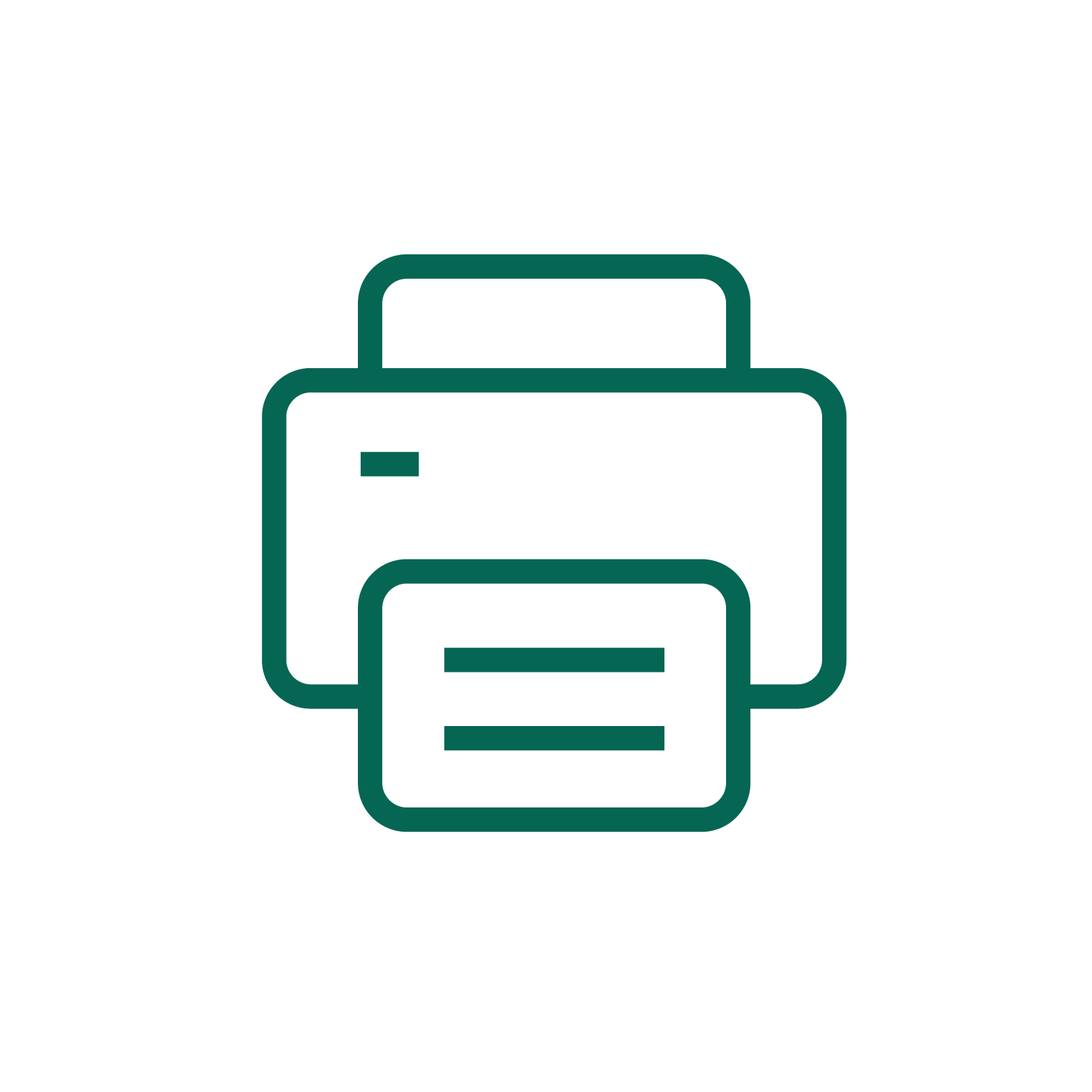 $0.40 / print 
No Minimum Quantity
Print more than 25 pieces for free mailing (U.P. $1.80)
All prints are in 4R size (aka 4x6 inches) and printed using a lab-grade dye thermal printer
You can customize your prints:
• Matte or Glossy 
• With or Without White Border (borders are 20pts thick)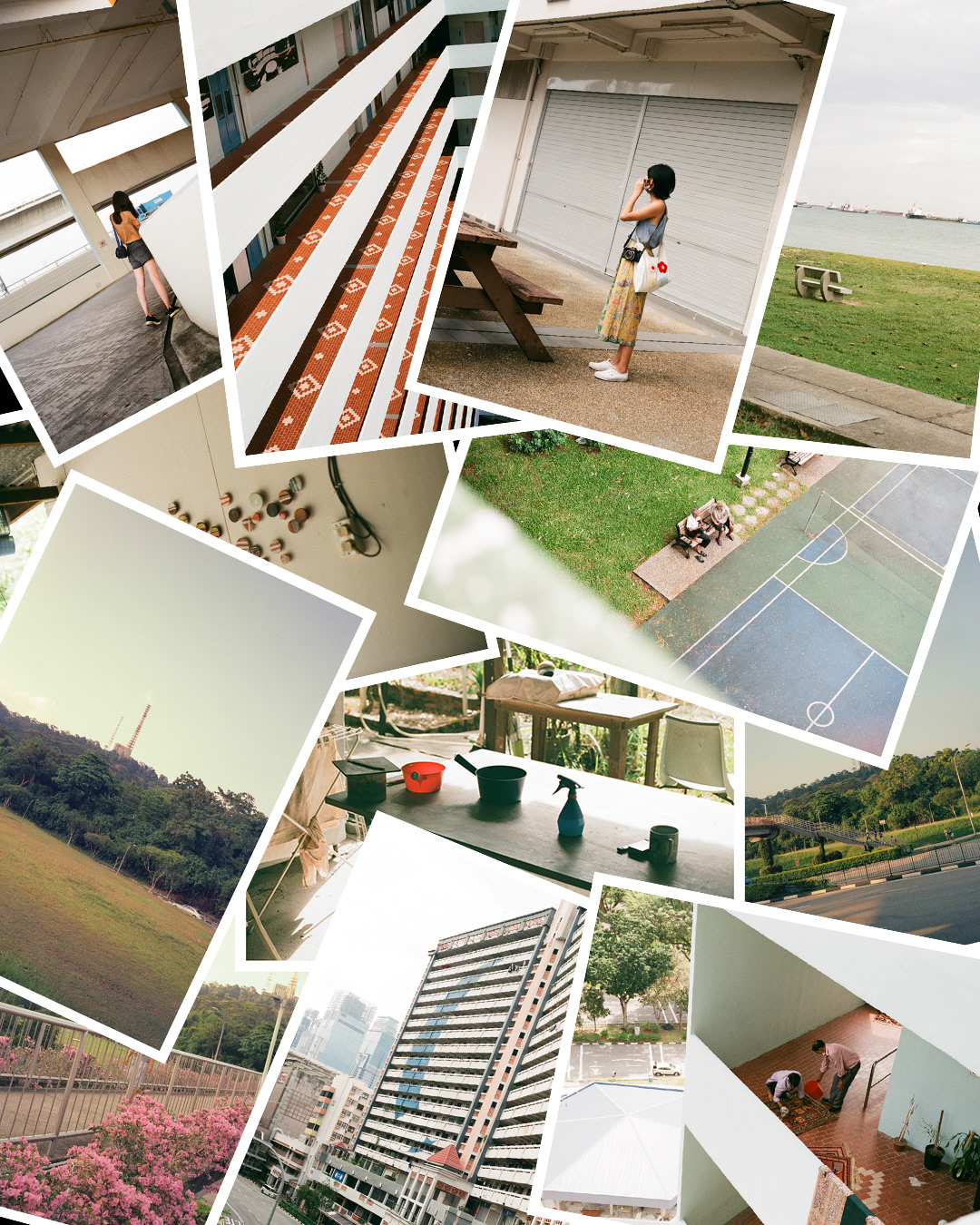 How It Works
If you have recently developed film with us, you would have automatically received a shared folder on google drive with your pictures as well as a print folder to upload your to-be printed pictures onto. Please refer to the email sent to you for instructions and skip the rest of these steps. If this doesn't apply to you, follow the instructions below
​​​​​​​

1. Request a Folder
Gather your pictures for printing, doesn't matter if it's digital or film! It is ideal that your pictures are of decent resolution (at least 1mb or 1500x1000 pixels) and in the right crop (4x6). Request a shared folder by filling out the form below. Don't forget to press submit!
Thank you. We will send you an email for a google drive link and some instructions soon!

2. Upload and Pay
You will receive a google drive link in the email you have provided with more detailed instructions. Upload your pictures into the shared folder and pay for your prints and mailing

3. Reply Me
Reply my email directly with your print preferences (matte/glossy, with/without borders, mailing address, payment information). Receive your prints in the mail in the following week*
*upon receiving your confirmation email, we will process your order and mail out your prints immediately. The rest of the waiting time depends on how fast Singpost delivers them to you. Status updates will not be entertained, sorry!